The Prime Ministers of Bhutan and India launched RuPay card at the Semtokha Dzong today. RuPay Card is an initiative of the Indian Prime Minister Narendra Modi to promote financial inclusion through digital technology in India. 
RuPay card scheme is made possible in Bhutan through the connection of the Bhutan Financial Switch with India's Financial Switch.
According to Indian Media, the scheme will be launched in two phases: In the first phase Indian banks will issue the cards for Indian travellers and citizens in Bhutan and Bhutanese government will issue the card for its citizens in the second phase.
The launch will allow cross-border interoperability of RuPay cards in ATMs and point of sale terminals in Bhutan and India.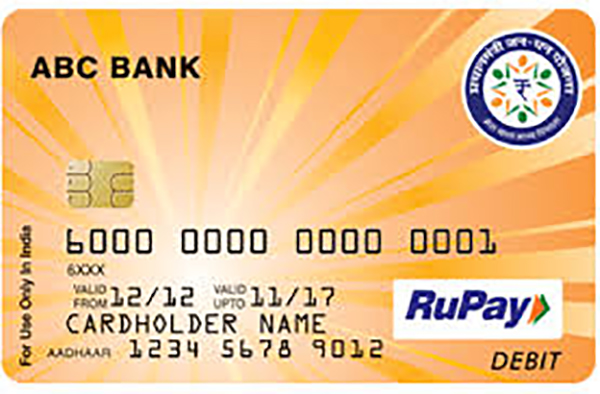 With the introduction of RuPay card in Bhutan, Bhutanese travellers to India can withdraw INR and make payments with their RuPay cards in India. Indian travellers to Bhutan can withdraw ngultrums at ATMs and make payments at Point of sale.
Besides reducing the burden of carrying a huge amount of cash for people of two countries the launch of RuPay will also boost the Bhutanese economy by increasing the availability of Indian Rupees within the Bhutanese banking system. It will further integrate the economies of both countries.
Bhutan is the second country to be part of the internationalisation of RuPay after Singapore. Courtesy: BBS